Contact
There is a variety of ways to contact us, or for us to contact you. As well as this website, we also have the usual social media connections, and happy to hear from you via email as well.
Sign up to our newsletter to keep up to date on the latest offers and events.
We also have the exclusive Acorn Runners Club coming soon. Watch this space to find out more.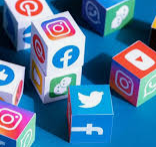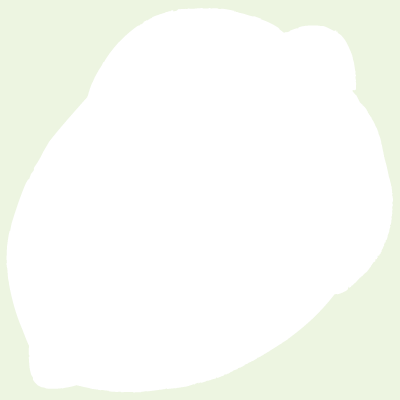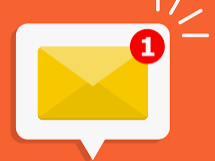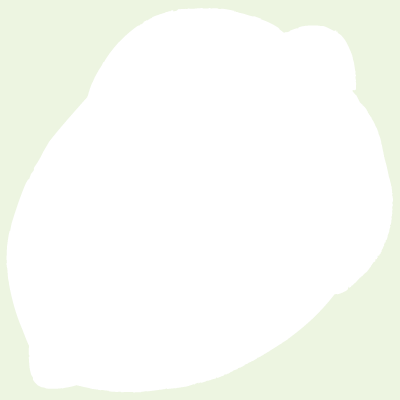 Drop us an email if you have any queries, we're always happy to here from you, and value the feedback we get - hopefully positive, but we can take on board your constructive criticisms too. Say "Hello"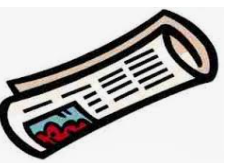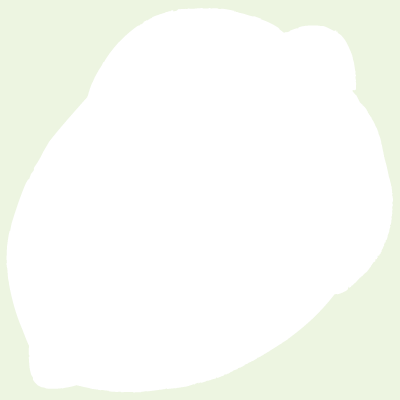 Sign up to our newsletter for all the latest on our events, entry details, race report and results and exclusive offers. We make a promise not to bombard your inbox with tons of emails! Sign up here