We Care
We want to use Acorn Trails to make our world a better place because we care. We are unlikely to take on the whole world but you never know, 'mighty oaks trees from little acorns grow'!
Another way to put it, and stealing from a well known brand, 'Every Little Helps'. We're not professing to be the greenest running company out there, but we are saying we will try to do our bit. Yes, there will be places we can improve, and as we grow and thrive, we hope to make those improvements along the way.

Even with our website we've tried to do our little bit. Our web design partners, No Lesser Panda (read about that project here), include in their mission statement a commitment to reduce their own and their clients' carbon footprint. Acorn Trails only produces 0.55g of carbon per visit compared to an average of 1.76g (according to websitecarbon.com) and is greener than 67% of websites that have been tested on websitecarbon
Read below on how we care, and how we hope, with your help, to do a little.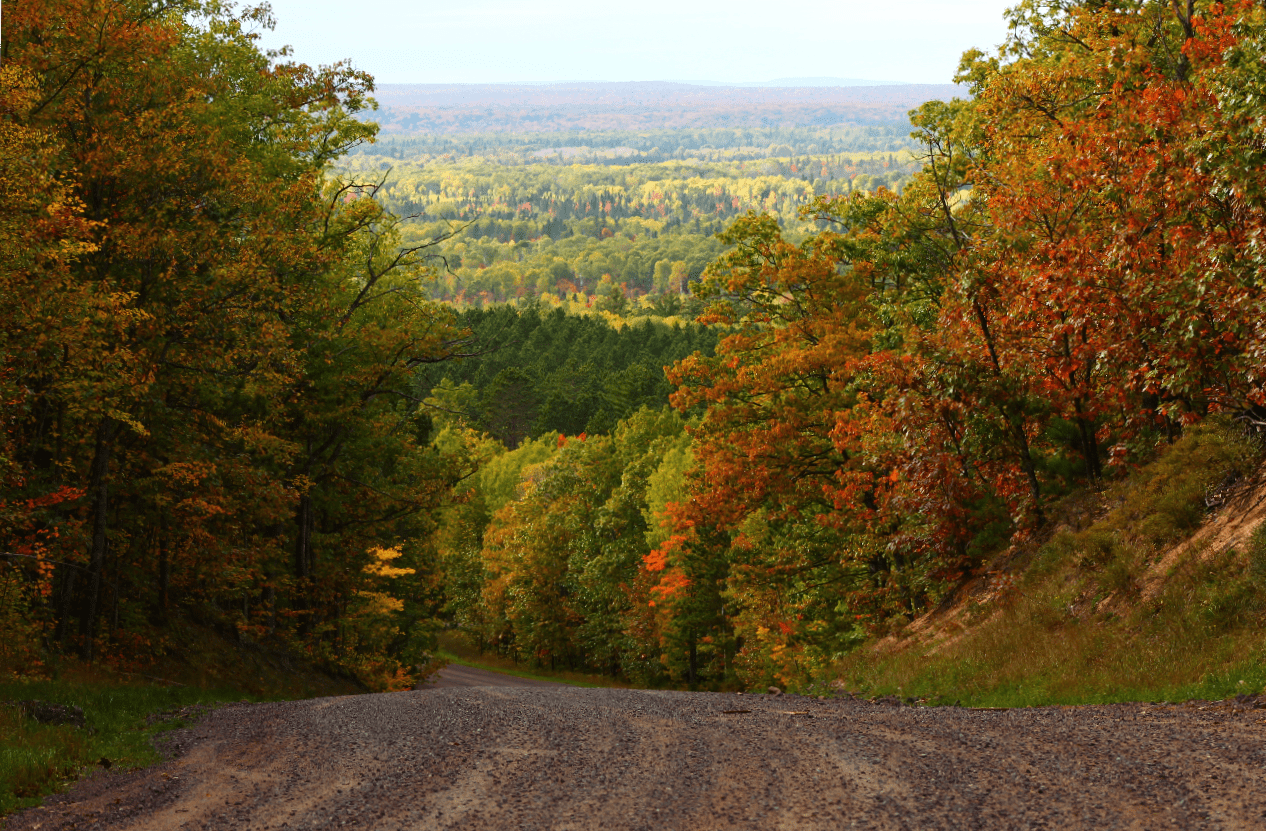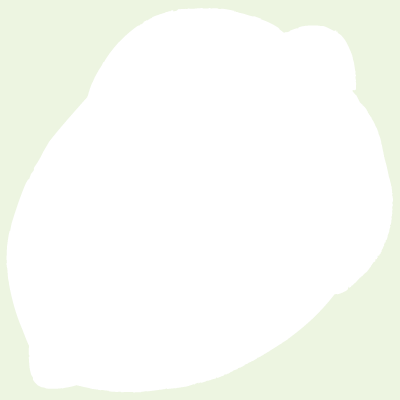 At Acorn Trails, we love trees! Well that's where acorns come from right?! We love running through the trees, the smells, the fresh air and every season offering a new and spectacular feast for the eyes. Really, what's not to love?! And that's before you get into the technical stuff and discover really just how amazing trees are and how much we need them. All our events offer the option to purchase a tree instead of a race tshirt. Event tshirts are an optional extra to reduce the waste created by unwanted merch. Read more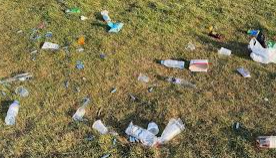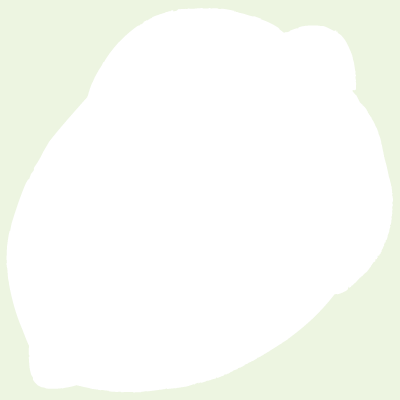 Plogging is a combination of two words: jogging and Swedish phrase for pick up, 'plocka upp'. Started in Sweden by Erik Ahlström in 2016, plogging is an eco-friendly exercise through which people pick up rubbish while jogging or brisk walking as a way to clean up litter and also take care of their health. Read more about Acorn Trails and our plogging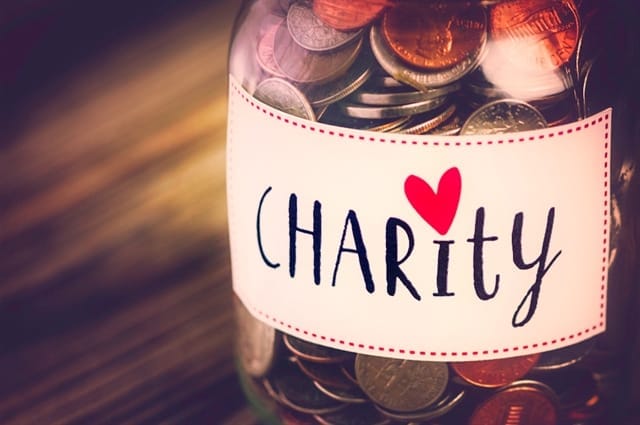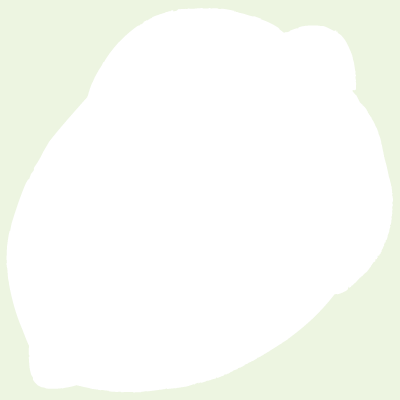 Rather than making huge profits on our events we prefer to support other people and groups with a similar ethos to our own.  We will always support a charity or good cause at every event we put on.  It's who we are and what we stand for.
Read more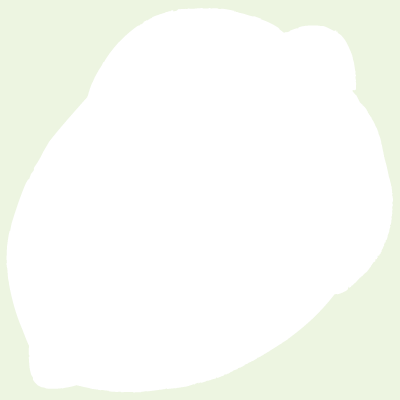 Accepts Love Acorn Trails? Why not join the Acorn Running Club..

It is not a running club in the traditional sense – we're a group of like-minded runners with a similar ethos. That sounds like a normal club? Maybe. But ARC is more like a loyalty or rewards card for your local supermarket.
Read more