Events
We've quite obviously got a host of good events for you! That's one of our main reasons for being here! There is some fantastic events lined up and in the pre-planning and planning stages. What is "pre-planning"? They are just a good idea the team have had whilst out on the trails. It may be scribbled on the back of an envelope somewhere. They used to get written on beer mats, but lockdown closed the pubs!

Anyway, off on a tangent there like a muddy pathway slipping off the main drag.

Some amazing events already listed below, but we've more to add to that.  More details about them will be added once available. Why not sign up to our newsletter to hear about them first?
*A recent satisfied customer quote from Ruth Harrison!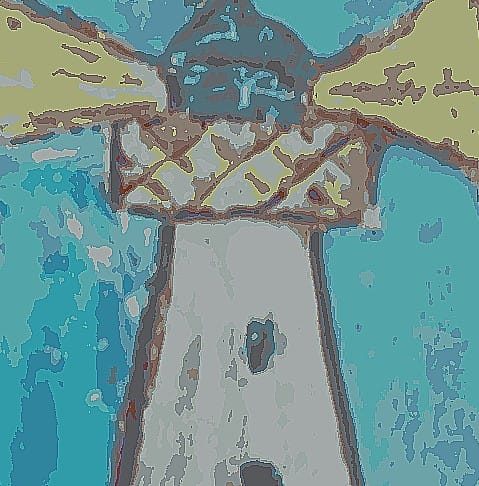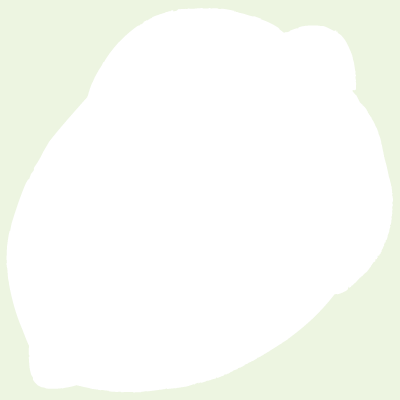 Designated one of Scotland's Great Trails, The Mull of Galloway Trail is recognised for its stunning views in south-west Scotland. Stretching from Scotland's most southerly point, it travels northward along the east coast of the Mull of Galloway heading for Stranraer.

Acorn Trails will be offering three events on the day, the Marathon, the Sandhead 10 and the Ardwell Chalets Fun Run and Walk Read more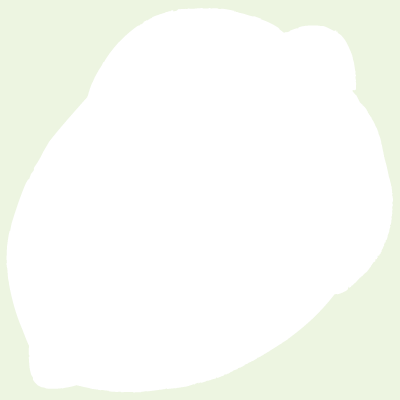 Acorn Trails are proud to present one of Glasgow's iconic races, the Women's 10 - we'll once again return it to leafy paths of Pollok Park Read more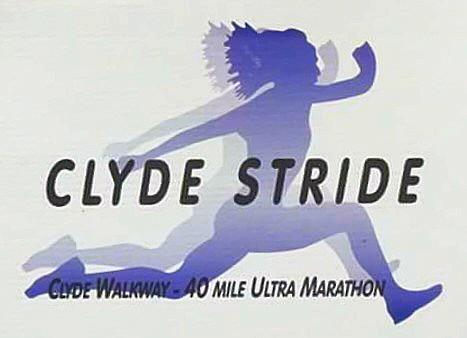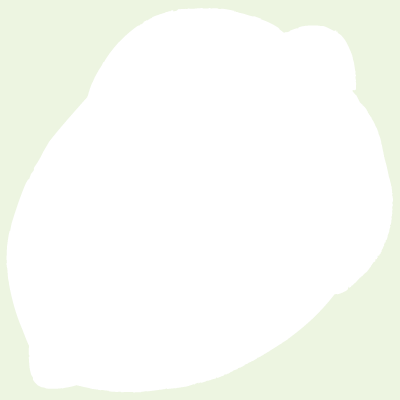 The Clyde Stride 40 Mile Ultra Marathon was run for the first time in 2010. It was created especially for the Scottish Ultra Marathon Series and was the sixth race of the series.

The Stride provides the opportunity to race along one of Scotland's most accessible pathways. It follows the course of the River Clyde from the centre of Glasgow through Hamilton, Strathclyde Park and Lanark. It passes the attractions of Bothwell Castle and woods, the David Livingstone Centre, Strathclyde Country Park, the Palace Grounds and Mausoleum at Hamilton, and the Barons Haugh Nature Reserve to end at the spectacular UNESCO World Heritage village of New Lanark.

The 2021 event will be held on July 24th.

Race entries open via Entry Central on 28th February at 8pm. For more information about the event please read on by - clicking here RUN. HUG. BEER!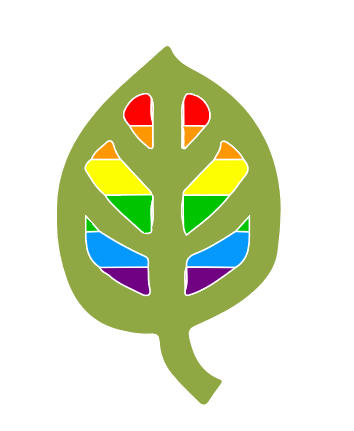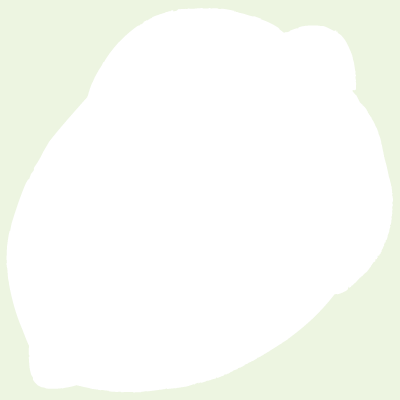 Glasgow's favourite 5km race series returns to the South Side, taking in the six parks of: King's Park, Linn Park, Rouken Glen, Pollok Park, Bellahouston Park and Queen's Park read more