Last Race
Upcoming Races
South By Five - Rouken Glen
Pollok Park Trail Race
SOUTH BY FIVE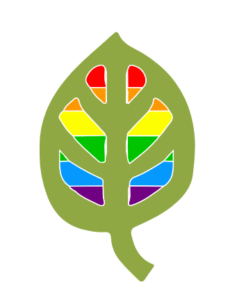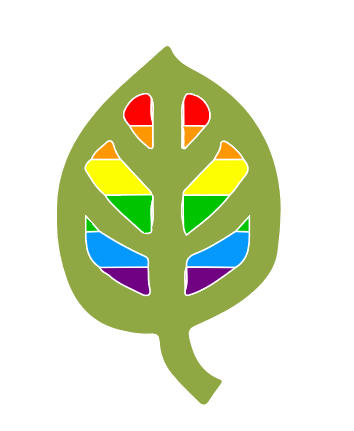 South By Five returns for 2021.
Introduced by Acorn Trails founder, Alex, in 2019, this event was well received by locals runners. Based on the iconic Glasgow race, The South Side Six, South By Five visits each of the six parks over a 10 week period. A 5km event is held in each park, with runners able to enter single events or the whole series.
Race entries are available on Entry Central
The six parks are: (Click links for race brief)
Kings Park – Sunday 7th November (Results)
Linn Park – Sunday 21st November (Results)
Rouken Glen – Sunday 5th December (Results)
Pollok Park – Sunday 19th December (Results)
Bellahouston Park – Sunday 2nd January (Results)
Queens Park – Sunday 16th January (Enter)
All races will start at 10.30am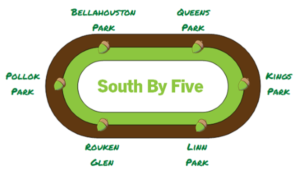 Pricing
Series entry is £30 for all six races.
Individual races will be £7.50 per race to enter.
There will be the applicable surcharge for affiliation/non affiliation.
Options
As with all Acorn Trails events there will be various additional options available during the sign-up process.
Charity
As per the previous South By Five, we're staying local with our charity and once again supporting Give A Dog A Bone….and an animal a home.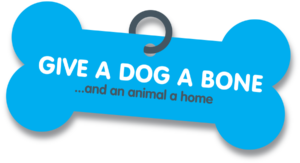 They help support over 60s to afford a pet rescue companion. Tackling loneliness for the individual and homelessness for the animal, by removing the financial barriers to an over 60s person adopting a rescue animal.
They are based in Shawlands, less than a mile from Acorn HQ – now that's supporting local!
Litter Pick
There will be an organised litter pick for each park that the series visits – it's nice to put something back into the parks we use. Details on times and dates will be made available closer to the time. Acorn Trails conduct regular litter picks – find out more in the "We Care" section of our website