Last Race
Upcoming Races
"The Dunky" - Duncan Macfarlane Race
South By Five
A lot of us need that extra motivation in January. A lot of us enjoy a challenge.
Why not combine them both, and hit the ground running?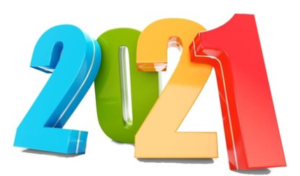 Challenge 21 from Acorn Trails
Grab 2021 by the horns and set your own personal goal. We'll reward you at the end with a medal and a buff-style face covering!
Each month one lucky winner, drawn at random from all the entrants, will also receive a Runderbox.
What do I need to do?
Your goal, your challenge. Just make it 2021. Choose from…
Run an average 20.21 miles per week
Run an average 20.21 km per week
Run an average 202.1 miles per month
Run an average 202.1 km per month
Run 2021 miles for the year
Run 2021 km for the year
Climb 2021 metres per month
How do I sign up?
Complete your entry via EntryCentral at a cost of £15 on early-bird or £20 at full price from 15th January (plus EC fee)
Then what?
Each month email through your progress to challenge21@acorntrails.run
Runderbox winners will be chosen from those that remember to send in their email on time!
*All Virtual runs MUST adhere to current Government guidelines around social distancing and involve solo participants. Failure to follow this guidance will lead to the removal from the event