Virtual
Virtual events allow participants to enter from either any location, or on a range of given dates on a set route. Rewards for completion vary by event, and often the events are setup to support a specific charity or cause.
The events are particularly popular in current times as they offer a COVID safe alternative to live events, provide additional motivation when many are struggling for it and allow you to connect to the running community.
All our events are kept to a reasonable and affordable entry cost. If you can not afford to take part in one of our events, drop us a line and we'll do our best to accommodate. Running should be inclusive to all, and we'd hate to see people miss out due to genuine financial hardship.
We have a range of events from the Virtual Migo Mile, to the Five For Fibro, or the year long Challenge 21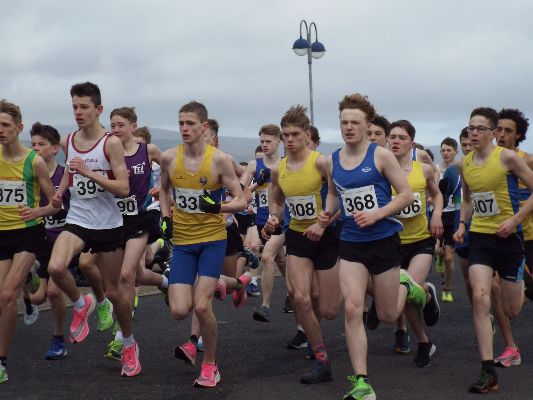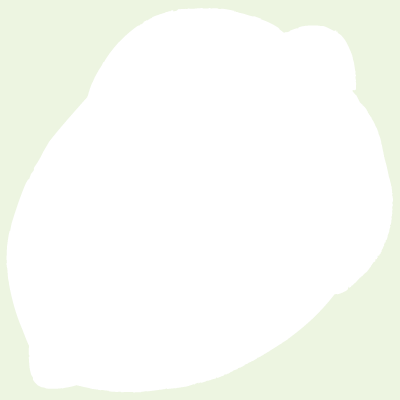 A year long event, challenge yourself and hit the ground running in 2021. Pick from a variety of challenges and be rewarded with bling and a buff! Read more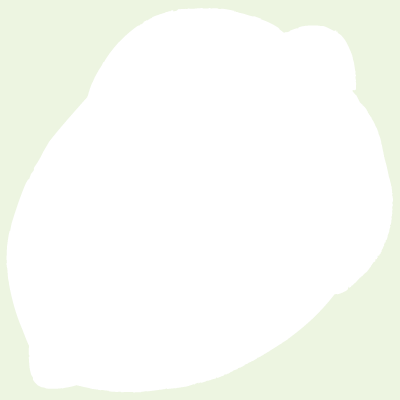 Raising money for More Than Fibro our latest virtual event, Five For Fibro has two options. The "Fast Five" aimed at the racing snakes, and those that may have missed parkrun during the past 12 months. Chose your favourite 5k route, set a time and send us your details to be included on the leaderboard.

Also on offer is the "Friendly Five" - we appreciate not everyone wants to race, or is able to. The "Friendly Five" lets you choose the "five" Maybe you want to go for a nice social run with pals (restrictions permitting of course), or maybe walk 5k. Maybe five friends could pick their own challenge. Even if it's just drinking 5 cups of tea!

Read more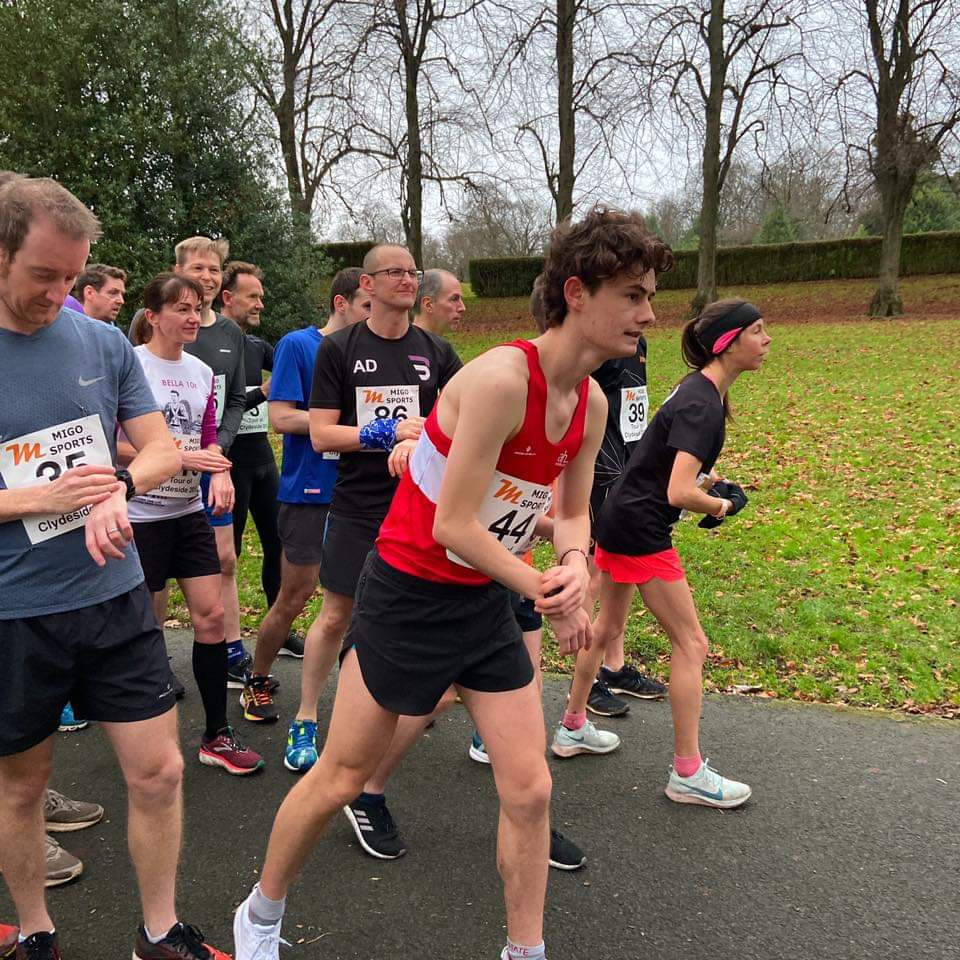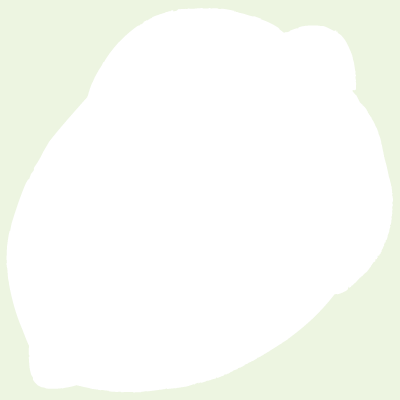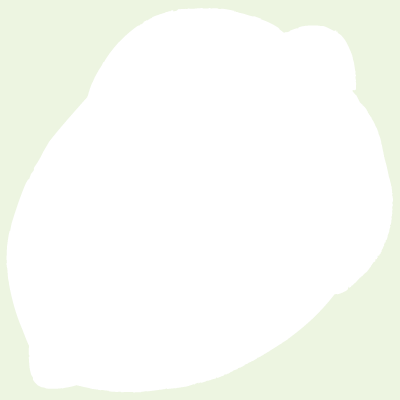 South By Five is a race series in Glasgow's south side taking in the six parks of the iconic Southside Six. Runners complete 5k in each park. This is the same for the virtual version too. Only you have to complete all six in March - 30km in one month, easy? Read more