Last Race
Upcoming Races
"The Dunky" - Duncan Macfarlane Race
South By Five
Absolutely Febulous – Short and Sweet
Short and Sweet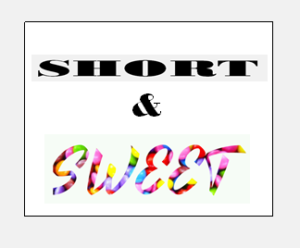 Short and Sweet brings February and Absolutely Febulous to a close. For those that have completed the full month of challenges, I bet there has been a small sigh of relief. We hope you have had fun during the month, and that your speedy finish during Short and Sweet was not a desperate dash for the finish line!
Some of you cleverly combined your Short and Sweet mile with the Migo Mile for February – two birds with one stone and all that!
From the trails of Dunoon to the tarmac of Glasgow, from PBs to plods you put in some amazing efforts. Well done to you all.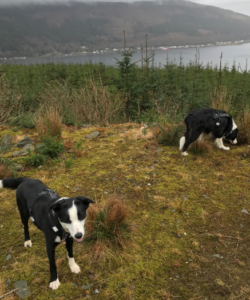 Our winner for the Short and Sweet challenge – drawn at random from the finishers – is John Gordon (GSRR). Well done John, we'll contact you with details of your £100 Migo Sports voucher soon. Remember to get the right club kit!
AbFeb – Over and Out!
We have particularly enjoyed hosting this month-long challenge and the variety that it contained. The first two weeks were tough! Really tough! You must have thought we disliked our runners! But we let you relax somewhat after Valentine's Day….see we love you really.
Acorn Art was our particularly favourite challenge, and we enjoyed the various interpretations you as runners put into it. Even those non-artists out there still managed to embrace and enjoy the challenge.
John is not the only winner this week…
We are pleased to say that as a result of Absolutely Febulous, we will be donating over £200 to the Emma Cameron Foundation as well as planting another seven trees in the Acorn Trails highland grove.

Massive thank to all who helped support us in this.
And thanks go to the support for the event from Migo Sports and Tunnocks
With March in full swing already we have for those Glasgow(ish) based runners the Virtual South By Five. If you can run 5k, you can complete this fantastic challenge. And it's FREE to enter!
Find out more at Acorn Trails virtual events
One response to "Absolutely Febulous – Short and Sweet"